Main content starts here, tab to start navigating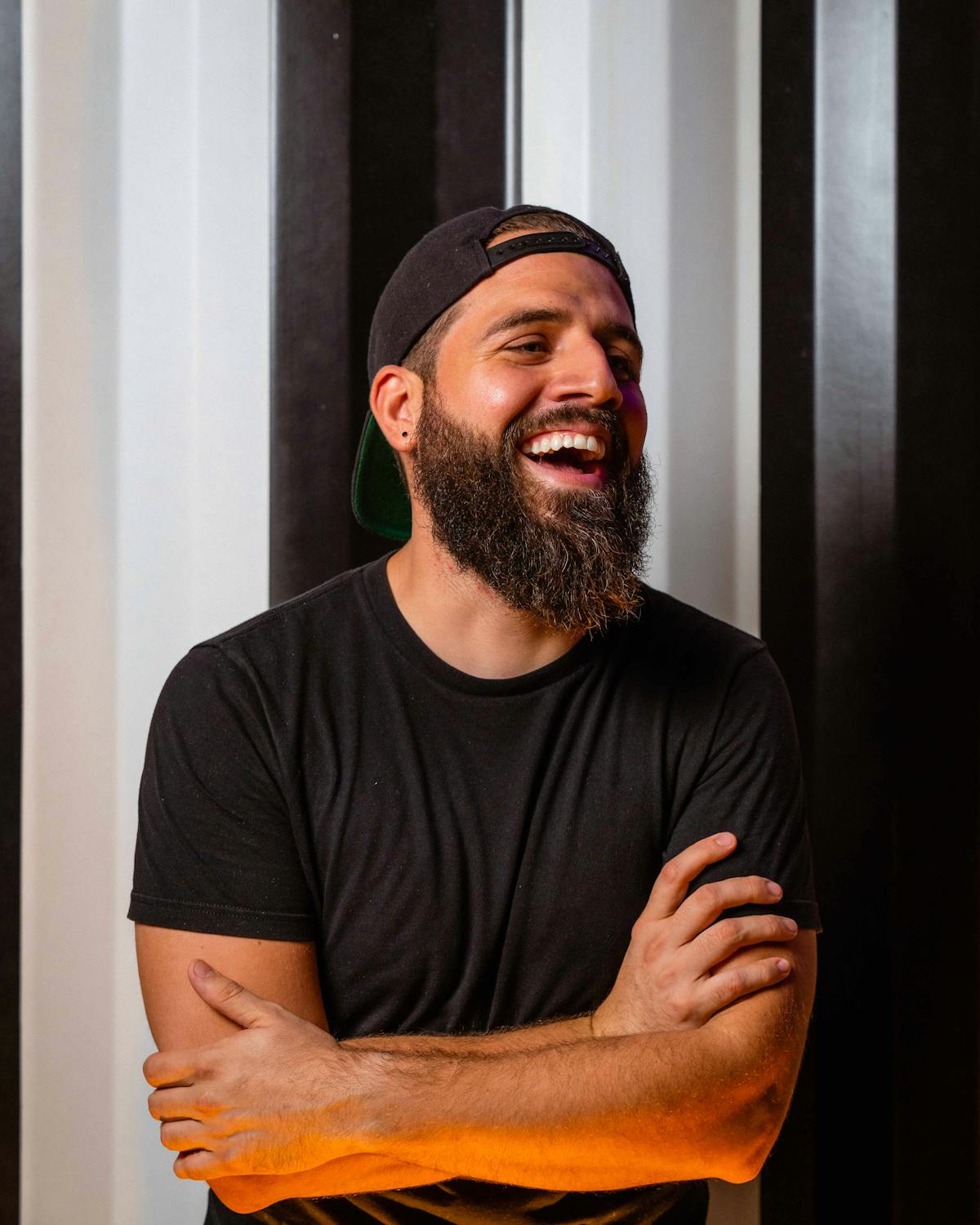 Francisco Lopez
Chikin Wizard
Francisco Lopez serves as General Manager + Chef for Chikin. Native to Peru and living in Florida, Lopez grew up spending summers in Lima. Unfailingly surrounding himself amidst foods, origins, preparations; it was only natural his first job involved restaurants. Starting his culinary journey, a little later than most, Francisco attended culinary school shortly after college. Along his culinary upbringing, he valued opportunities to lead teams in the respected kitchens of Wylie Dufresne, Alex Stupak, Jean George and Jeremy Ford.
"Through my years of travel while surrounding myself with numerous talented chefs, my eyes and palate have opened to the limitless artistry and vibrancy all aspects of food can surpass. Whether I'm comprising a sixteen-component dish or creating the perfect chicken sandwich, we should always push the limits of what food can be."
Lopez met Chef Michael Lewis, on the hotline during the opening Miami's Edition Hotel, and has since worked alongside him in different ventures. He joined the Chikin team in early 2021 + is a valued part of the S + B family.