Main content starts here, tab to start navigating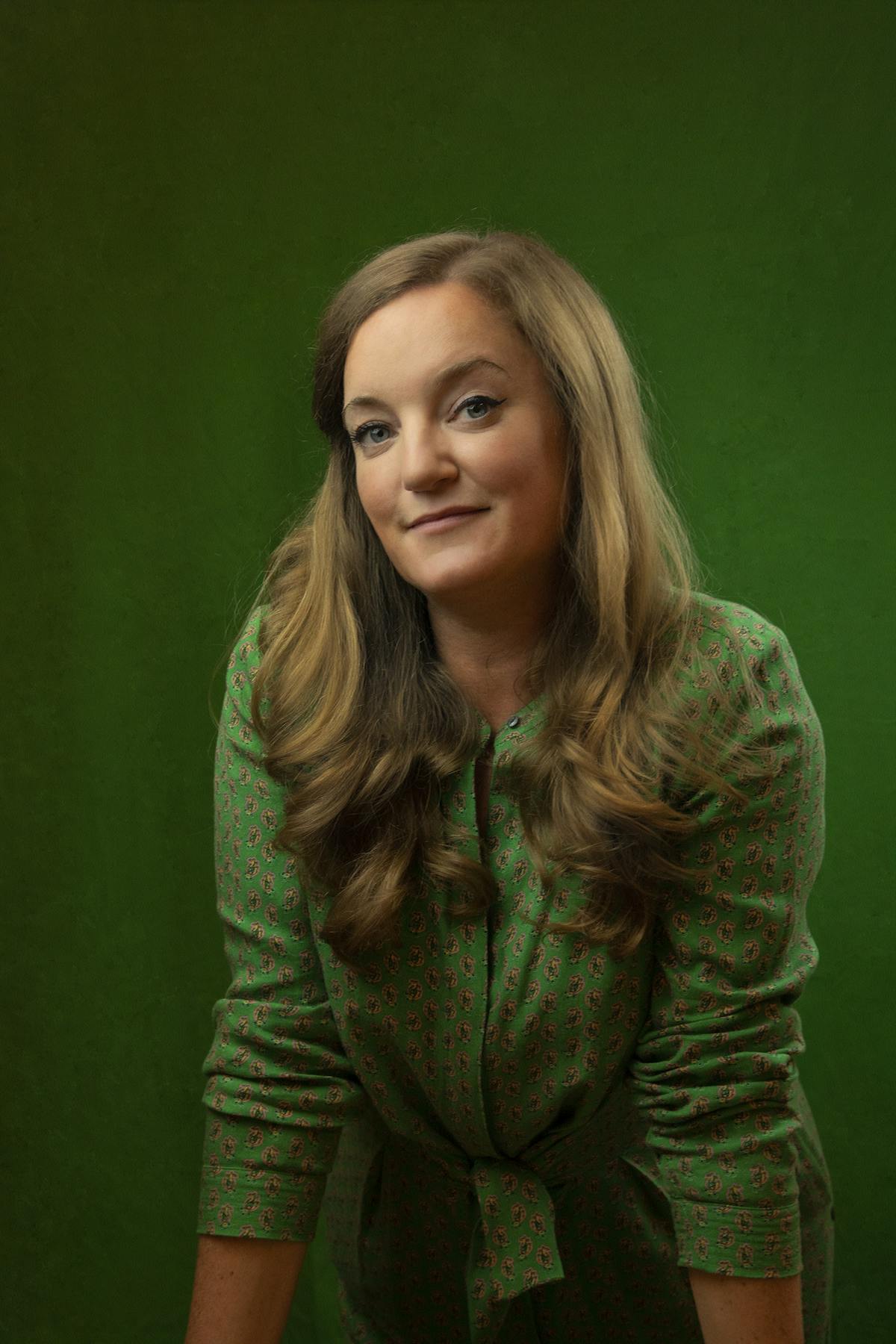 Lizzy Maynes
CCO (Chief Creative Officer)
Lizzy Maynes serves as Co-Founder + CCO (Chief Creative Officer) of Chikin, a fast casual concept focusing on crispy Korean fried chicken sandwiches, Asian inspired sides + more.
UK born + Miami based, Lizzy Maynes serves as the brand guru for all Chikin locations in Canada and the USA. Chikin opened its first location in 2020 in bustling hotspot, Le Cathcart in Montreal, Canada after a successful partnership with A5 Hospitality group. In 2021, Scotch and Bacon Group partnered with Oasis in Wynwood and brought Chikin back to Miami in the newest outdoor music hub. In 2022, they are excited to add their newest location in Doral's' hottest new food hall concept, Shoma Bazaar.
After many years of hospitality under her belt, she makes sure the hot sauce drip is captured just right. Whether it's social strategy, PR, design or marketing, Maynes is a one stop shop that makes us look clucking good.
"I look forward to positioning Chikin as a neighborhood brand that is recognized and enjoyed by all"
Lizzy became a partner with Scotch and Bacon Hospitality group in 2020. Previous to S+B group Lizzy opened and operated Fort Lauderdale's' Americas Backyard, the Miami location of global Japanese restaurant sensation, Zuma, and award winning KYU Miami (which she helped concept and create) until selling in 2020. The group has since opened KYU Mexico City (2020) and Ukiah Japanese Smokehouse (2021) in Asheville.